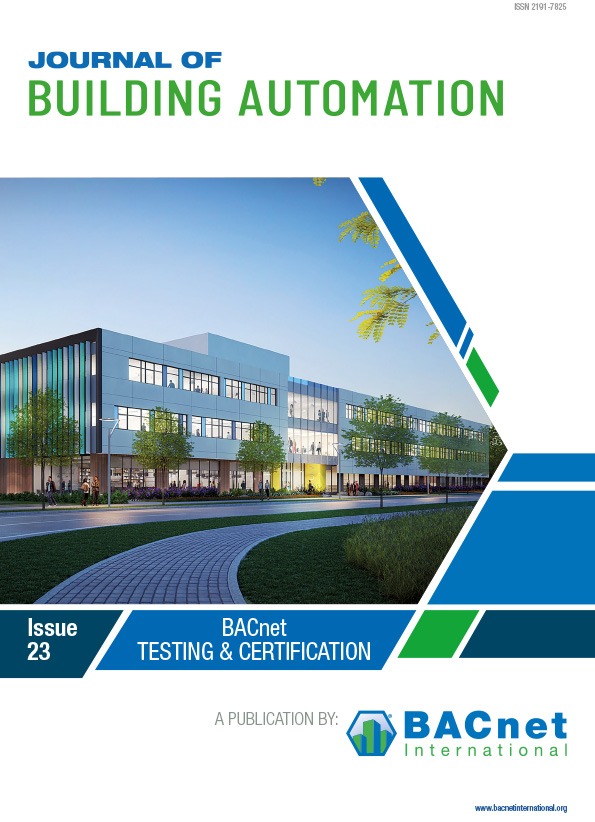 Current Issue
May 2023
BACnet Int'l #23
BACnet Testing & Certification
Energy Savings using Communicating Thermostats
BTL Certification Overview
How to Get Your BACnet Product Tested
Why Specify the BTL Mark?
HVAC Integration in Context of Energy Savings
Open Journal
Journals Archive
The Journal is a trade magazine for the building automation industry. Experts, practitioners, and professionals show the way through articles and case studies –from building automation trends to devices and application projects; from qualification and training to testing and certification; from who is who in the BACnet community to useful information on events and publications.
Its focus is not just updates, developments, stories, and news on the BACnet protocol but also the wider building automation industry as a whole.
If you are interested in placing an ad in the Journal, please review the media kit and then complete and submit the advertising order form. Note: BACnet International corporate members receive discounted advertising rates.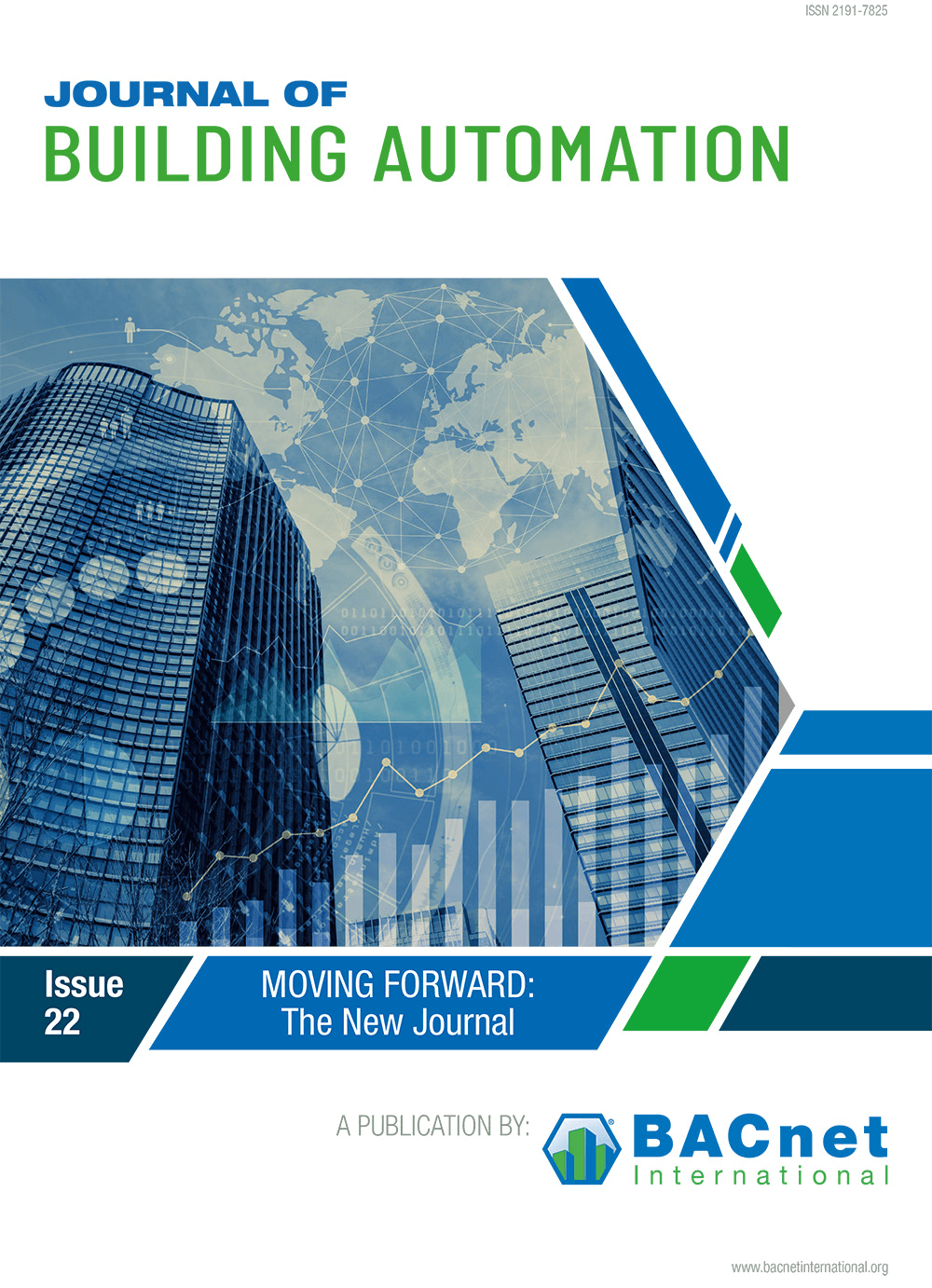 BACnet Int'l Issue #22
December 2022
The New Journal
BAS Integration: The Reality of a Multi-Protocol World
Why BACnet Is the Key to Energy Efficiency in Data Centers
Avoid Integration Issues with BMS Specifications
Legacy Buildings Need Love Too
Three Ways BACnet Is Changing HVACR in 2023
Open Journal