Registration for PlugFest Fall 2022 ends Sept. 23rd
The PlugFest Interoperability Event is being held Tuesday, October 4th through Thursday, October 6th at the University of New Hampshire's InterOperability Lab in Durham, NH. The BACnet Working Group will be meeting on Monday, October 3rd prior to the start of PlugFest.
Come test your BACnet products with BACnet devices from other vendors in a neutral and friendly environment and have the opportunity to improve your BACnet implementation and testing methods!
Set-up and testing will begin on Tuesday, October 4th and we will be hosting a Welcome Reception and dinner that evening. Testing will continue on Wednesday, October 5th and Thursday, October 6th.
Don't wait, registration ends on Friday, September 23rd.
For more information, visit:
Special Notes for Member Registrations and Committee Member Discounts
You may register yourself as well as additional members of your team(s) as Guests or Members (if your company is a Corporate Member of BACnet International)
In the event your company or a team member is not in our system, please register them separately as a guest, or send an email to Laura Haller at laurahaller@bacnetinternational.org for the $695.00 member rate. (The Non-Member rate is $1050.00 per person)
If you, or anyone you are registering, are a member of a BACnet International committee (education, marketing or BTL-WG) please send an email to laurahaller@bacnetinternational.org requesting the special promotional code to receive an additional $50 off each company registration.
Remember, after you successfully register for PlugFest, you should receive an event confirmation email. If you do not receive confirmation, it means we are not in receipt of your registration and will not be expecting you in New Hampshire.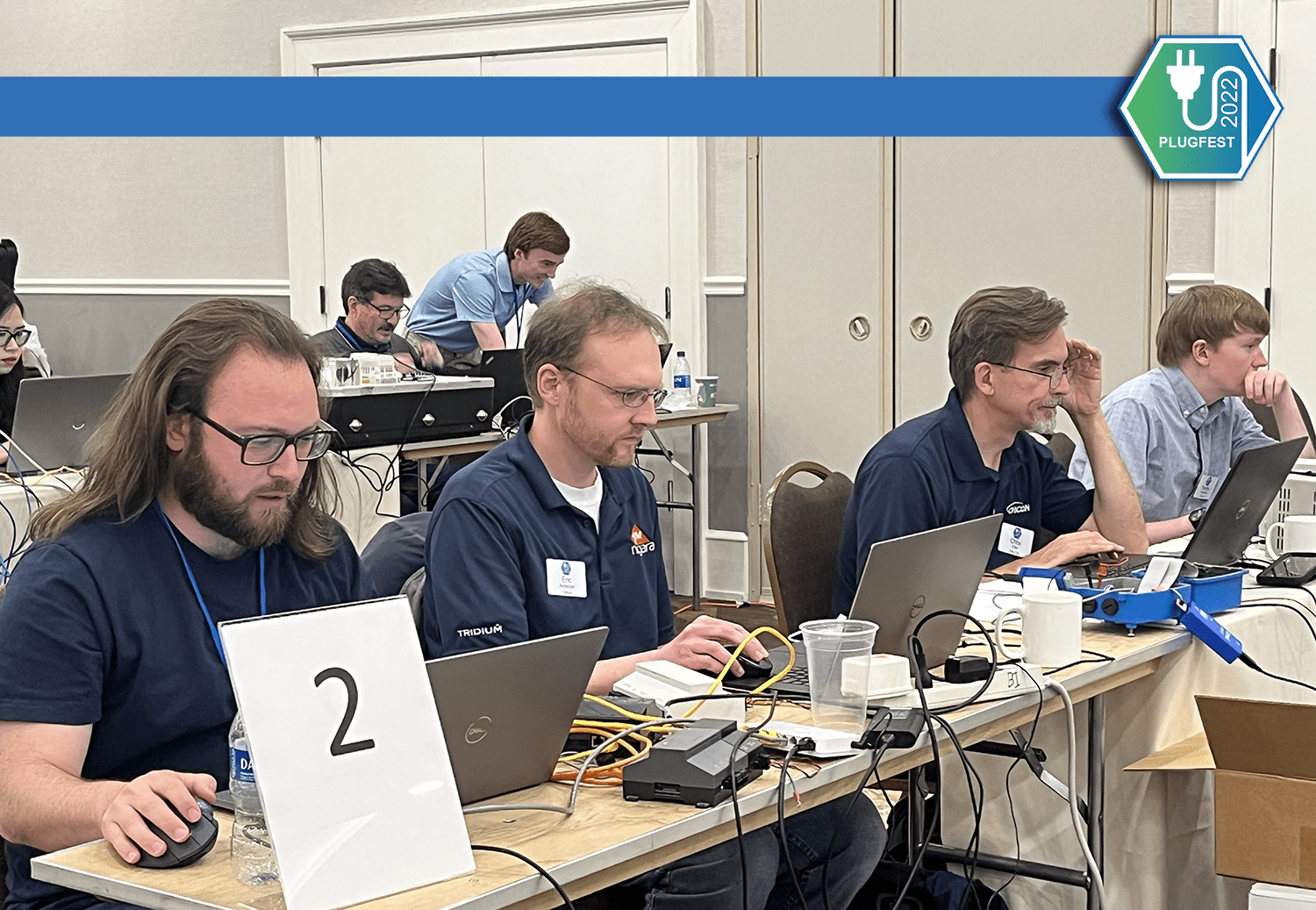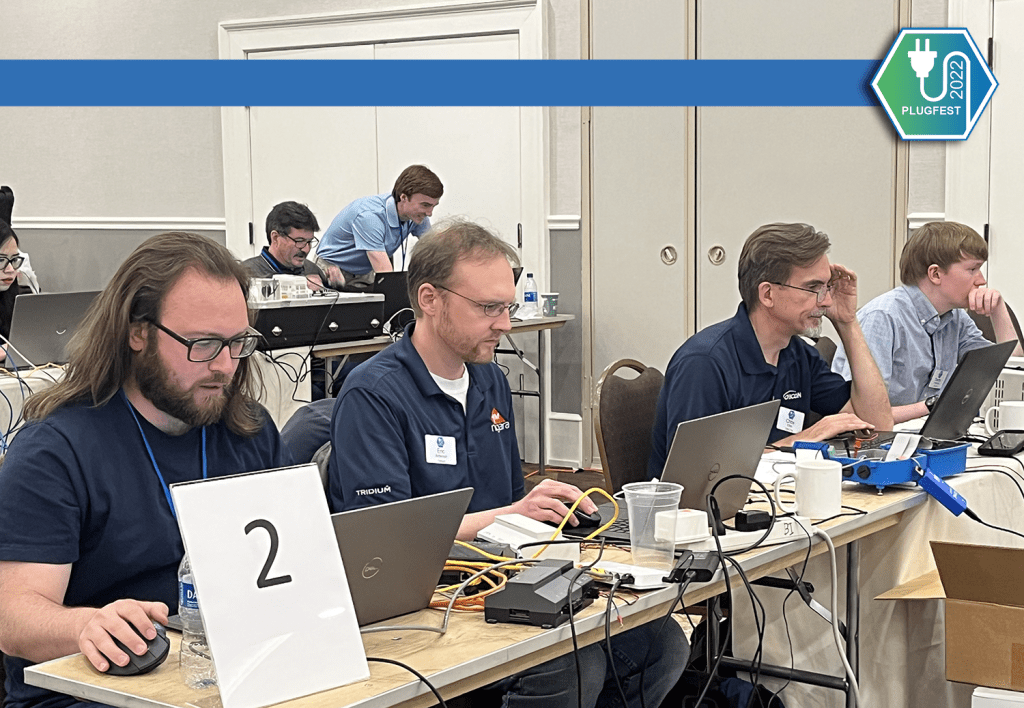 Past Participants
ABB
Accutroll
Adesto Technologies
Antec Controls by Price
Automated Logic
BACnet Interoperability Testing Services, Inc.
Belimo
BSC Softworks
Carel
Chipkin
Cimetrics
Contemporary Controls
Critical Room Control
Delta Controls
Functional Devices
Honeywell
Hubbell Lighting
Innotech Control Systems
Innotech Controls Systems Australia
Johnson Controls
KMC Controls
KONE
Legrand BCS
Melink
Neptronic
Nidec
Onicon
PassiveLogic
PolarSoft
Potter Electric Signal
Reliable Controls
SAUTER
Schneider Electric
Servisys inc.
Setra Systems
Strato Automation
The S4 Group
Tridium
WindowMaste
Yaskawa