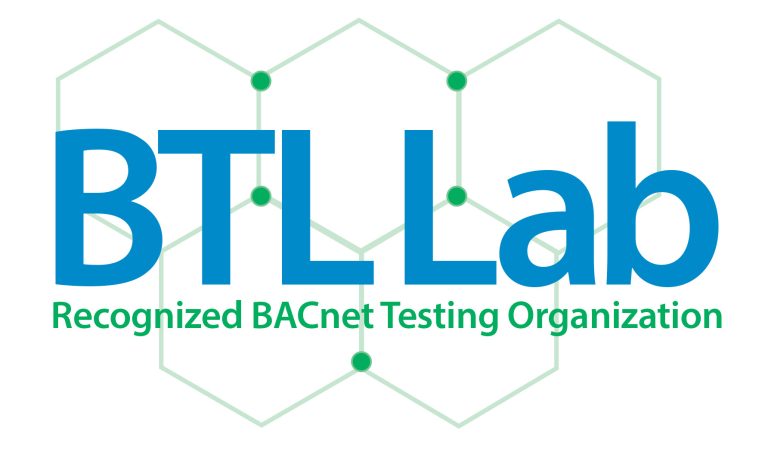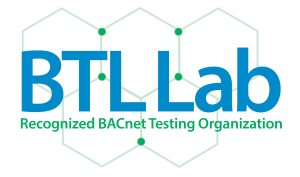 The BTL Lab is a Recognized BACnet Testing Organization administered by BACnet International and operated by Protocol Test Lab (PTL) in Pune, India. The PTL facility is ISO accredited and has completed hundreds of BACnet product tests. Testing by the BTL Lab is done according to the requirements of the BTL Working Group (BTL WG) which designed the tests to validate that products have correctly implemented the BACnet protocol. Successful test results from the BTL Lab can be used as the basis for BTL Certification.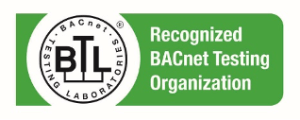 Devices are generally tested in the order received with priority given to BACnet International corporate members. Accelerated testing is available at an extra cost. Test forms required for submission are available on the Testing Process page.
How Do I Get a Device Tested at the BTL Lab?
For further information, please visit the BTL Lab website which is dedicated to providing the services around testing and certification.

Testing Fees
The base fees are $150/hour for laboratory testing and consultation. BACnet International corporate members (Platinum, Gold and Silver), in good financial standing, will receive a 50% discount, making their effective rate $75/hour. An estimate of the number of hours the testing will require will be furnished to the manufacturer upon review of the application.
Contact Us
If you have any questions about testing, please contact the Testing Services Team.