Case Studies are real world examples of systems that rely on BACnet to integrate devices and information to achieve energy management, carbon reduction, operations optimization, occupant comfort assurance and other business objectives. Case studies typically include specific information on objectives, implementation, equipment, and outcomes. Note that our organization does not endorse specific projects nor attest to accuracy or validity of Case Study postings.
Explore the Case Studies and learn about the versatility of the BACnet protocol.
Submit your own BACnet Case Study here.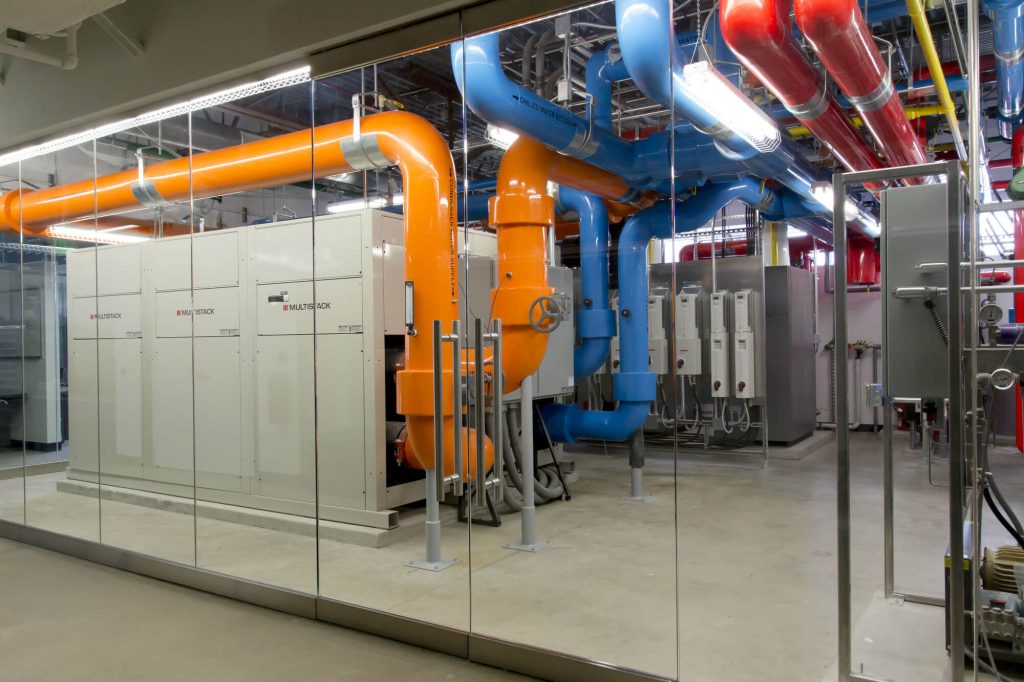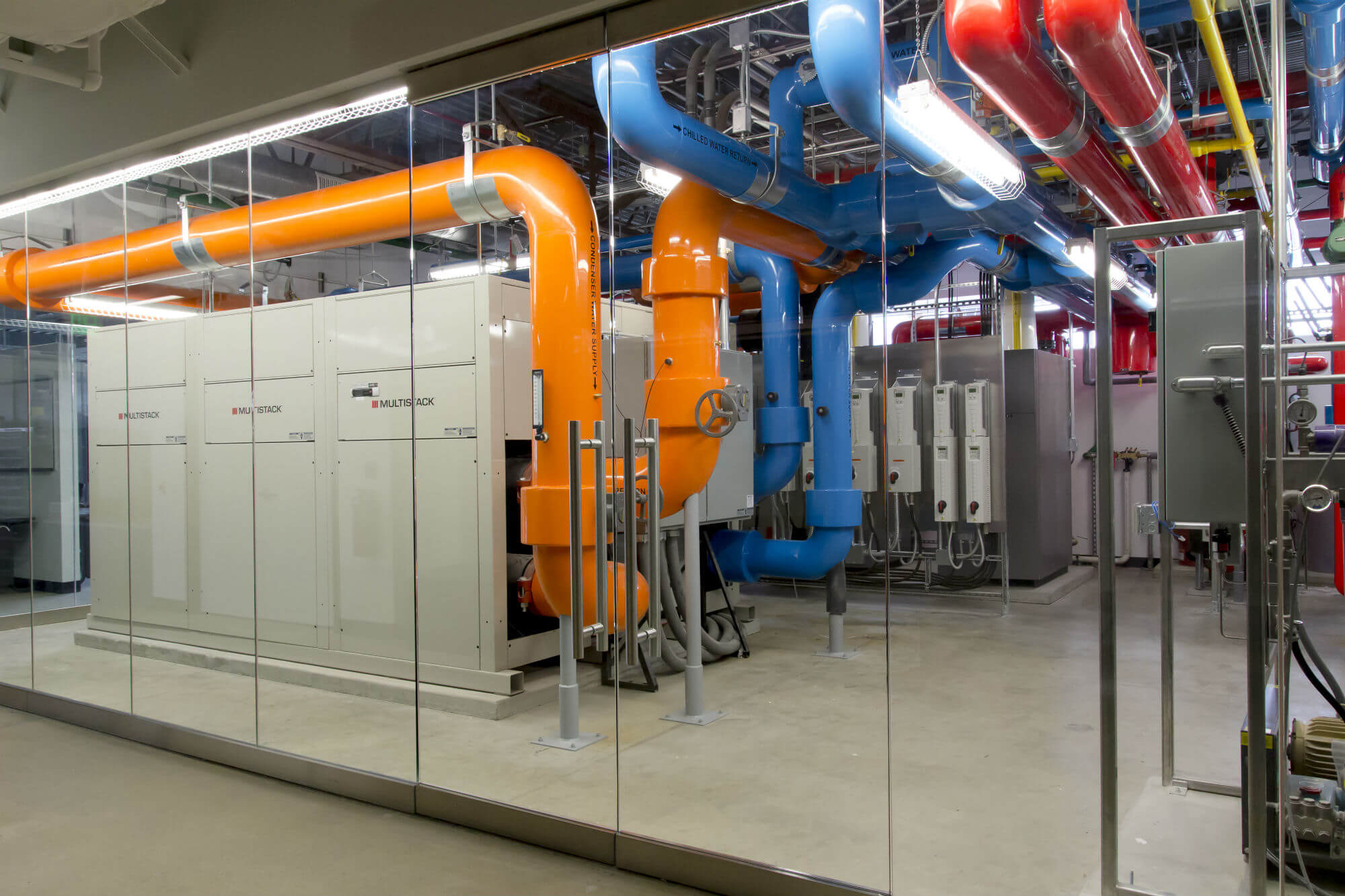 New Berlin, WI, United States
Industrial