Board of Directors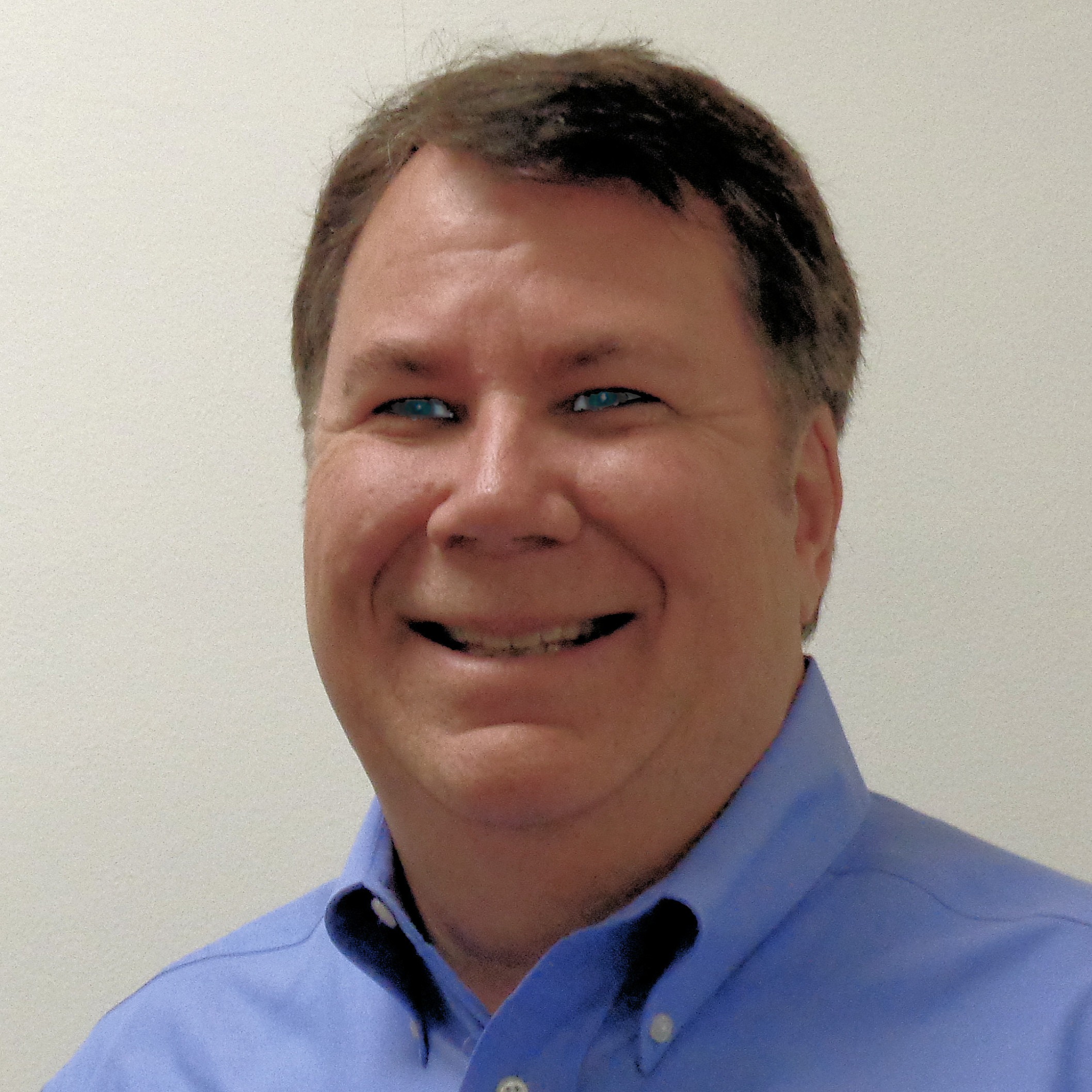 Andy McMillan
President & Managing Director
Andy McMillan is President and Managing Director of BACnet International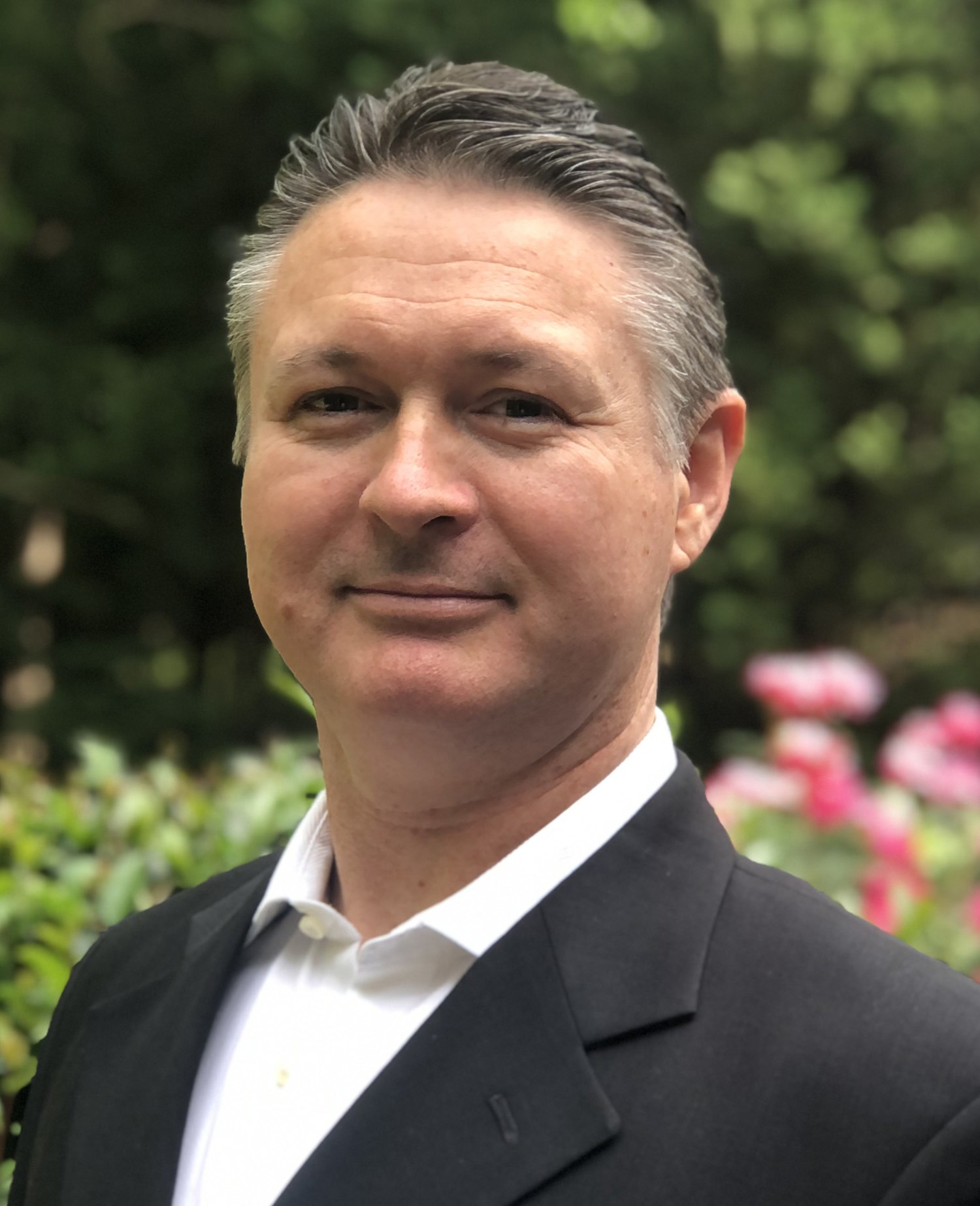 Brad Hill
Honeywell International (Chair)
Brad Hill is currently working as the Senior Director of Engineering Operations and Transformation for Honeywell Building Technologies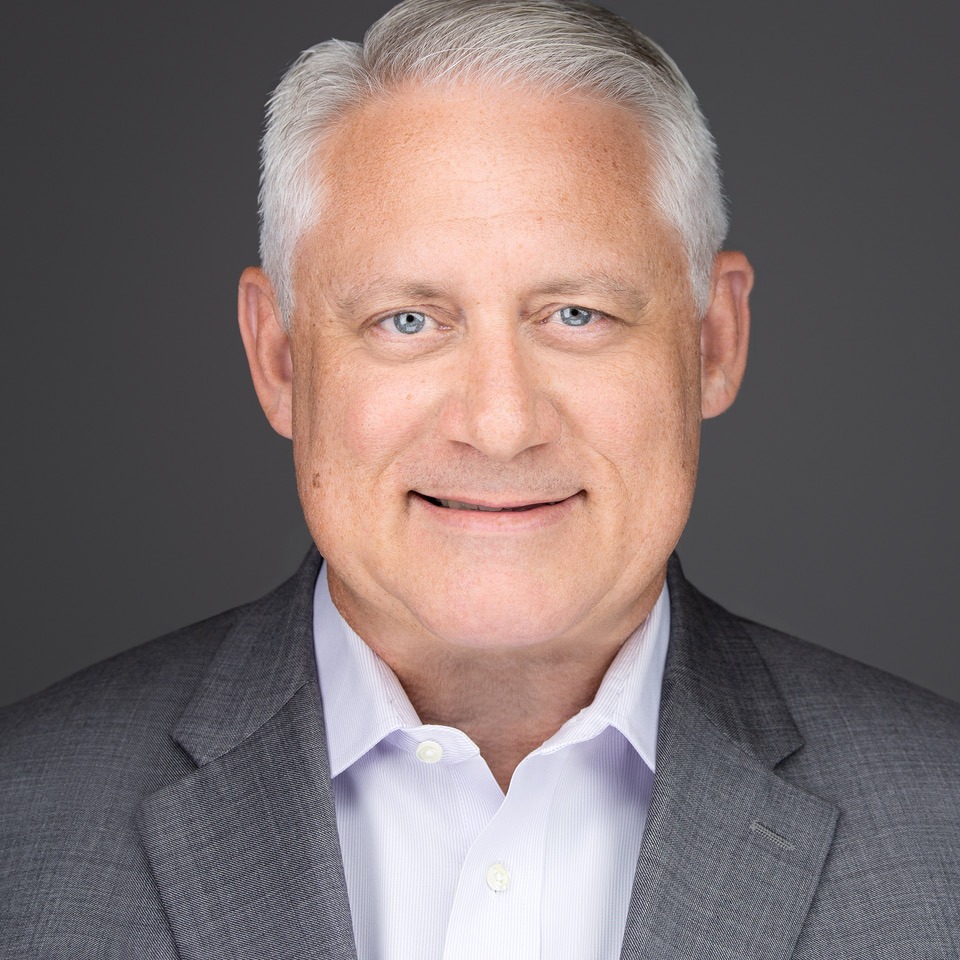 Paul L. Bartunek, III
Mechanical Sales (Vice-Chair)
Paul L. Bartunek, III is the Chief Development and Marketing Officer for Mechanical Sales, Inc.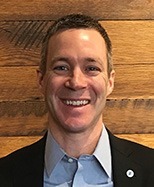 James Burke
Johnson Controls
James Burke is the Vice President of HVAC Construction Sales, North America and is responsible for the strategic and executive leadership to achieve market share growth and secured results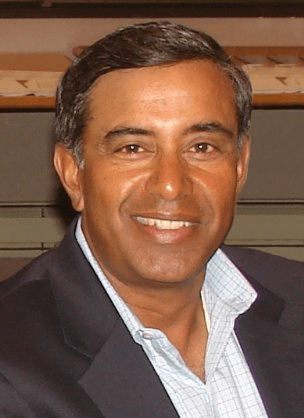 Raj Jayaraman
Burton Medical
Raj Jayaraman currently serves as the President of Burton Medical, a leader in medical lighting applications.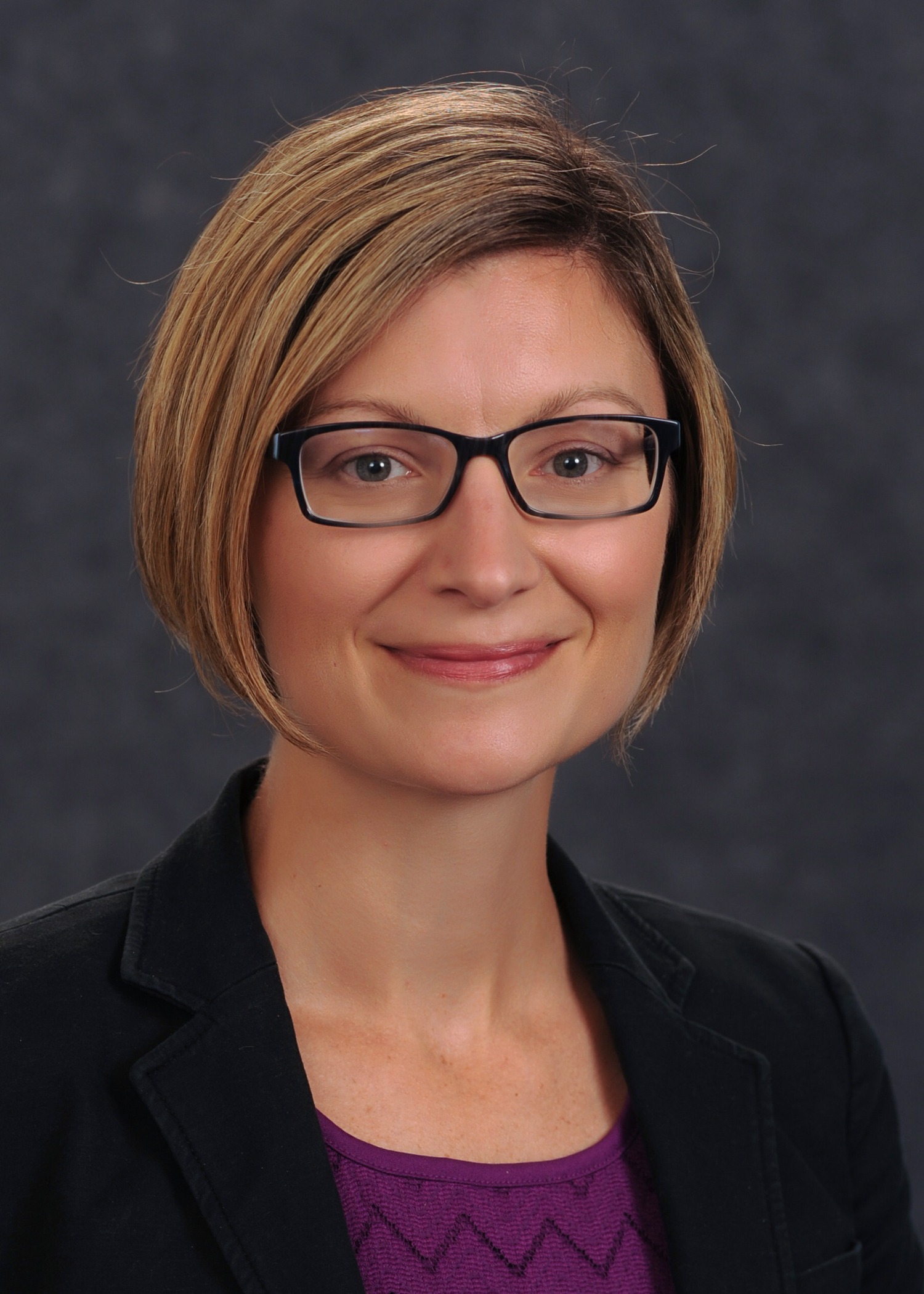 Erica Johnson
QA Café
Erica Johnson is the Chief Executive Officer at QA Cafe, a dynamic software company providing test and analysis solutions to the broadband, consumer, and enterprise networking communities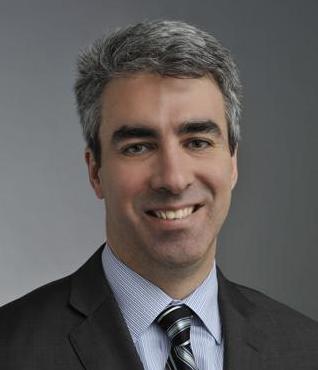 Todd Lash
Siemens
Todd Lash is the Segment Head for Siemens Building Automation Products in the Americas region and is responsible for growth, profitability, and innovation of the automation products business.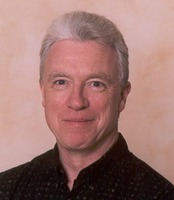 Raymond Rae
CopperTree Analytics
Raymond Rae is an active principal in CopperTree Analytics. He also co-founded ESC Automation, Delta Connects, and Delta Controls, a full line manufacturer of native BACnet Direct Digital Control (DDC) systems for building automation systems.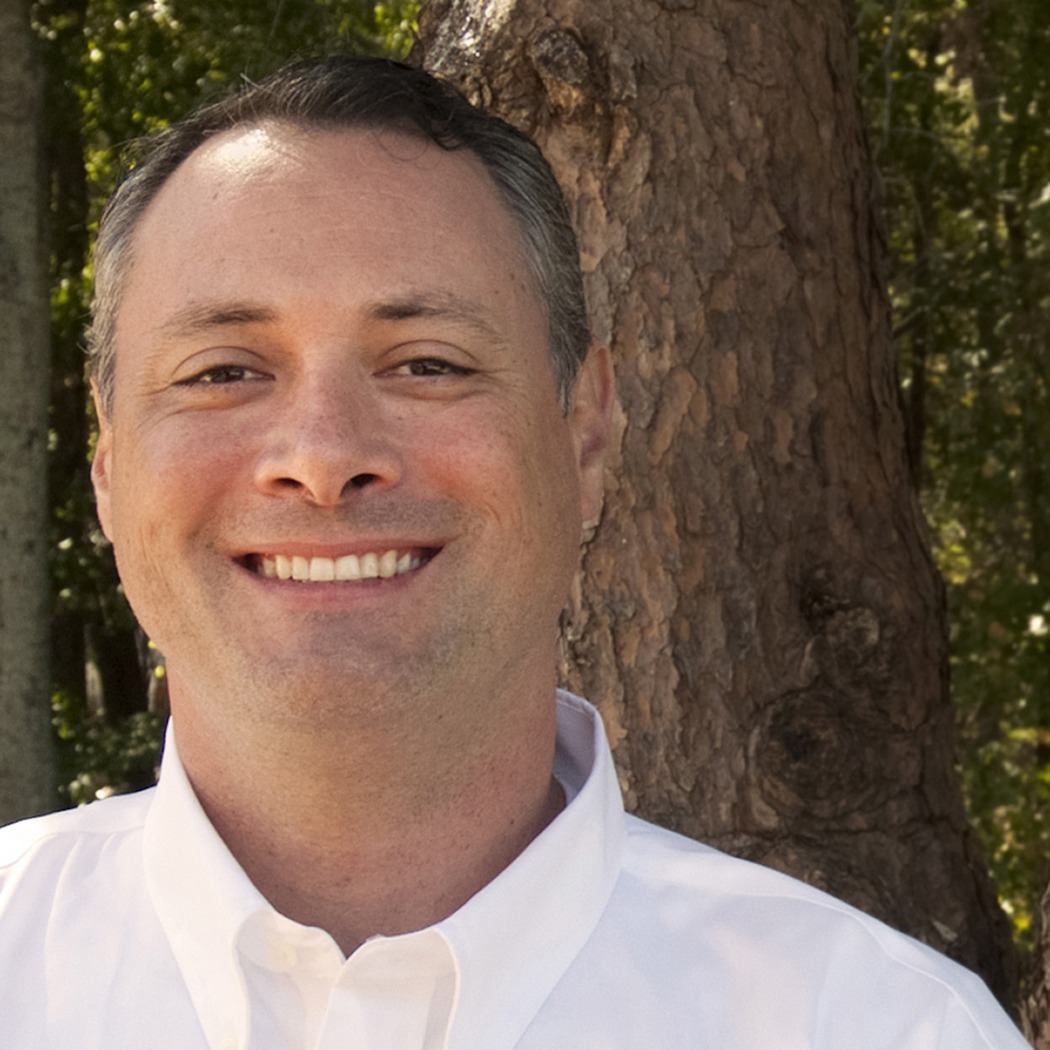 Dennis Swoboda
Blue Ridge Technologies
Dennis Swoboda is the Vice President of Sales and Marketing for Blue Ridge Technologies, a manufacturer of native BACnet lighting control solutions designed for open communication with most building automation systems.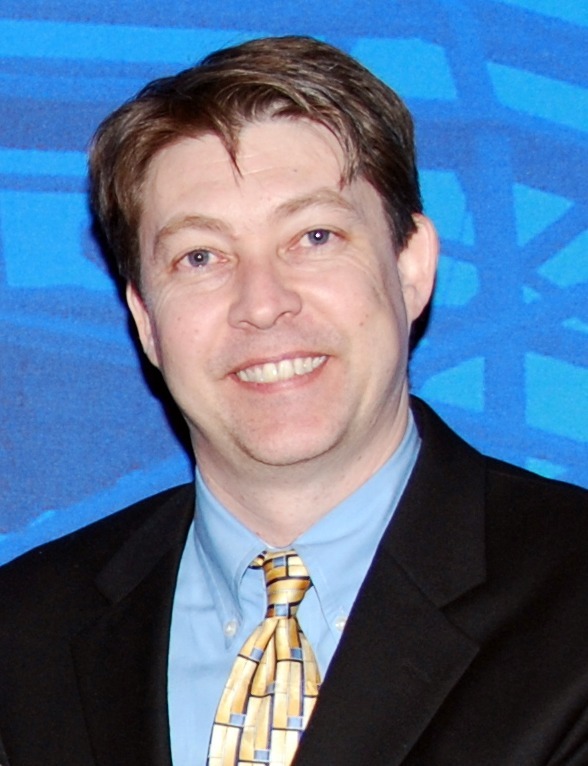 Michael R. Wilson
Nlyte Software
Michael is the Director of Marketing for Nlyte Software. He is responsible for marketing strategy and execution to ensure that Nlyte retains its global market leadership position for data centers. Michael has volunteered at BACnet International for over 14 years, serving as the marketing committee chair, a steering committee member, and on the Board of Directors.
Executive Office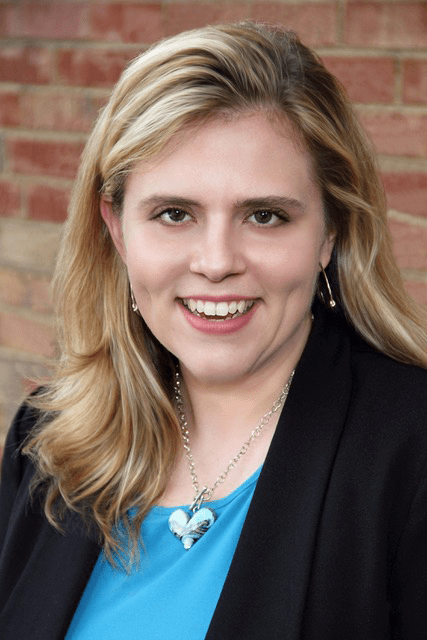 Natalie Nardone, CAE, CMP
Association Manager
Natalie Nardone, CAE, CMP has over 15 years' experience in association and event management. She is the Association Manager of BACnet International.
David Nardone
Membership & Education Manager
David (Dave) Nardone is an Atlanta native that focuses his time on membership and trade show management for BACnet International.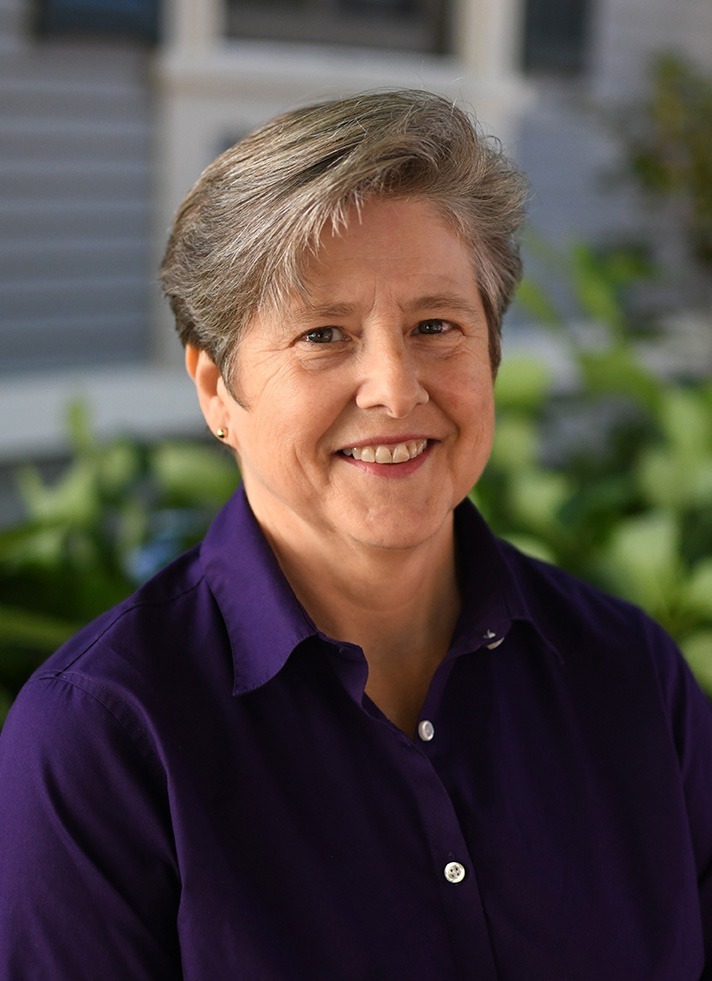 Emily Hayes
BTL Manager, Certifications and Listings Manager
Emily Hayes began work with BACnet International in 2014 as BTL-Coordinator, coordinating BTL Testing at the BTL Lab. In 2017, Emily took over leadership of the BTL Working Group as chair.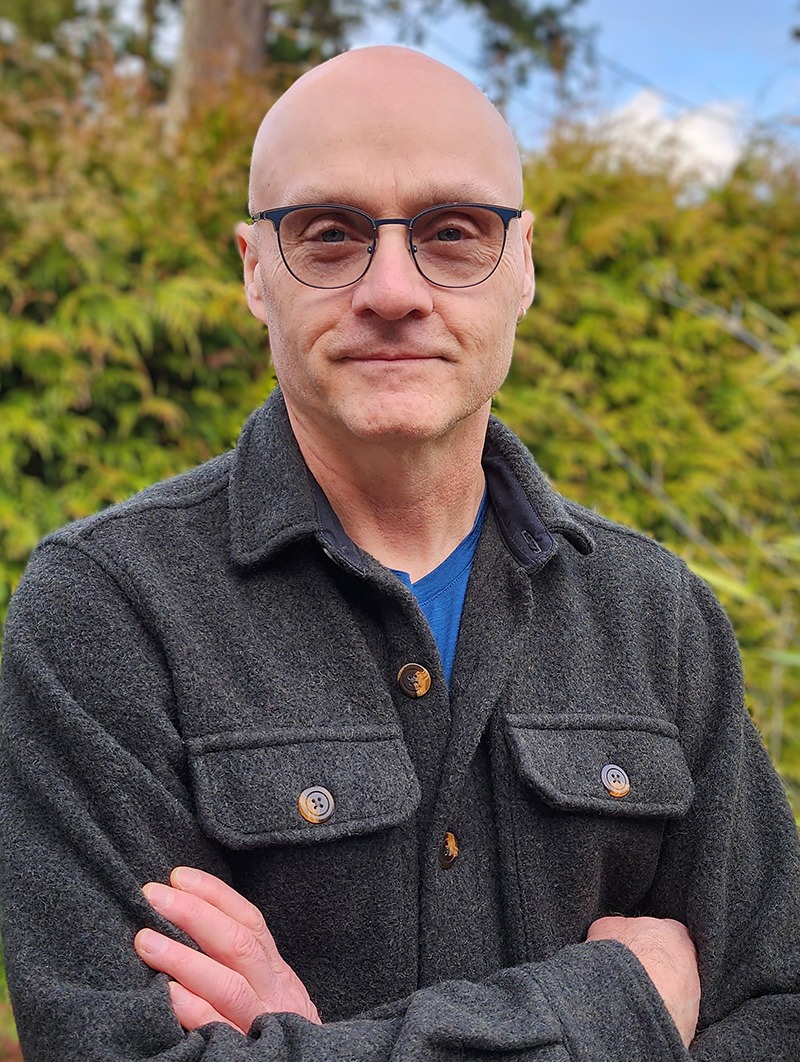 Michael Osborne
BTL Technical Advisor
For most of his time in the building automation industry, Michael has been involved in the BACnet community where he developed tests for the ASHRAE 135.1 Testing Standard and wrote proposals for the ASHRAE SSPC 135 Standard. From 2012 to 2021, Michael was the Secretary, Vice-Chair and finally Chair of the ASHRAE SSPC 135 Committee.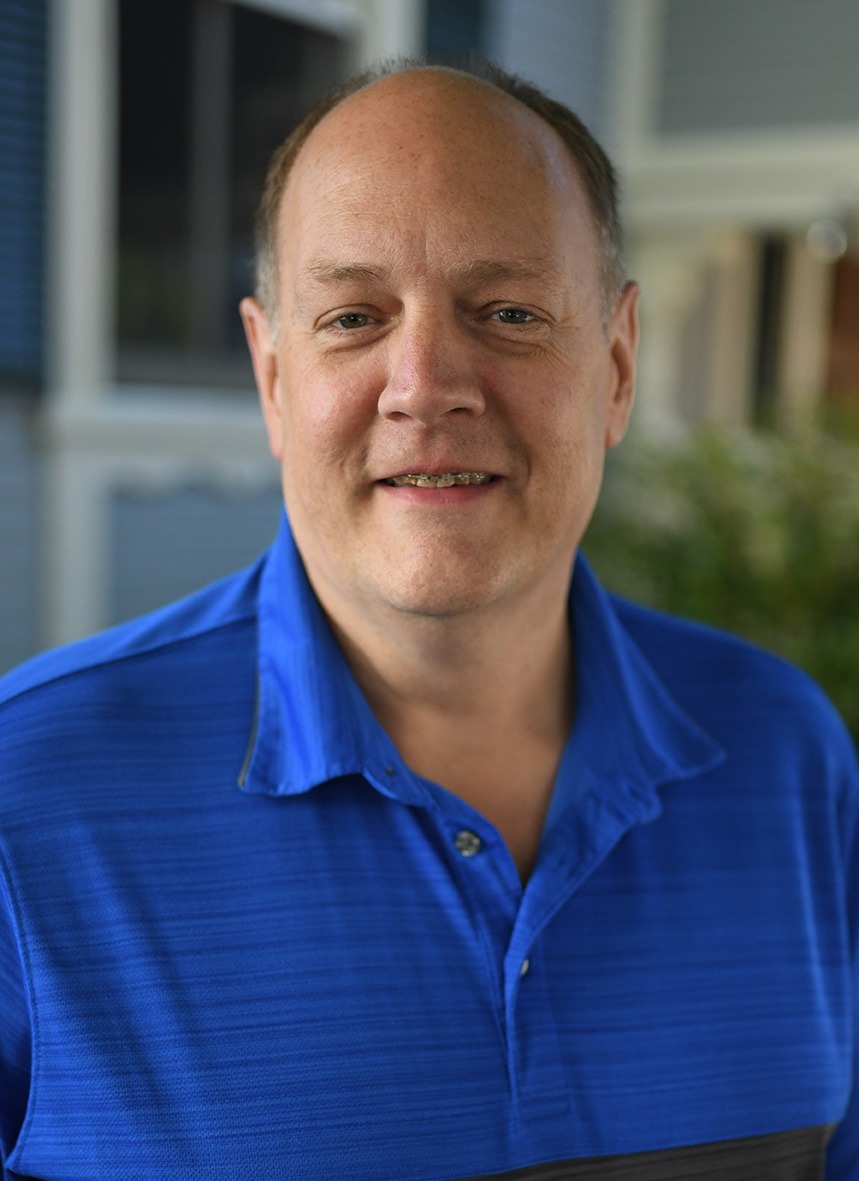 Rich Ruel
Testing Services Manager
Richard Ruel has extensive 25+ year expertise in all aspects of Building Automation and Energy Management Systems.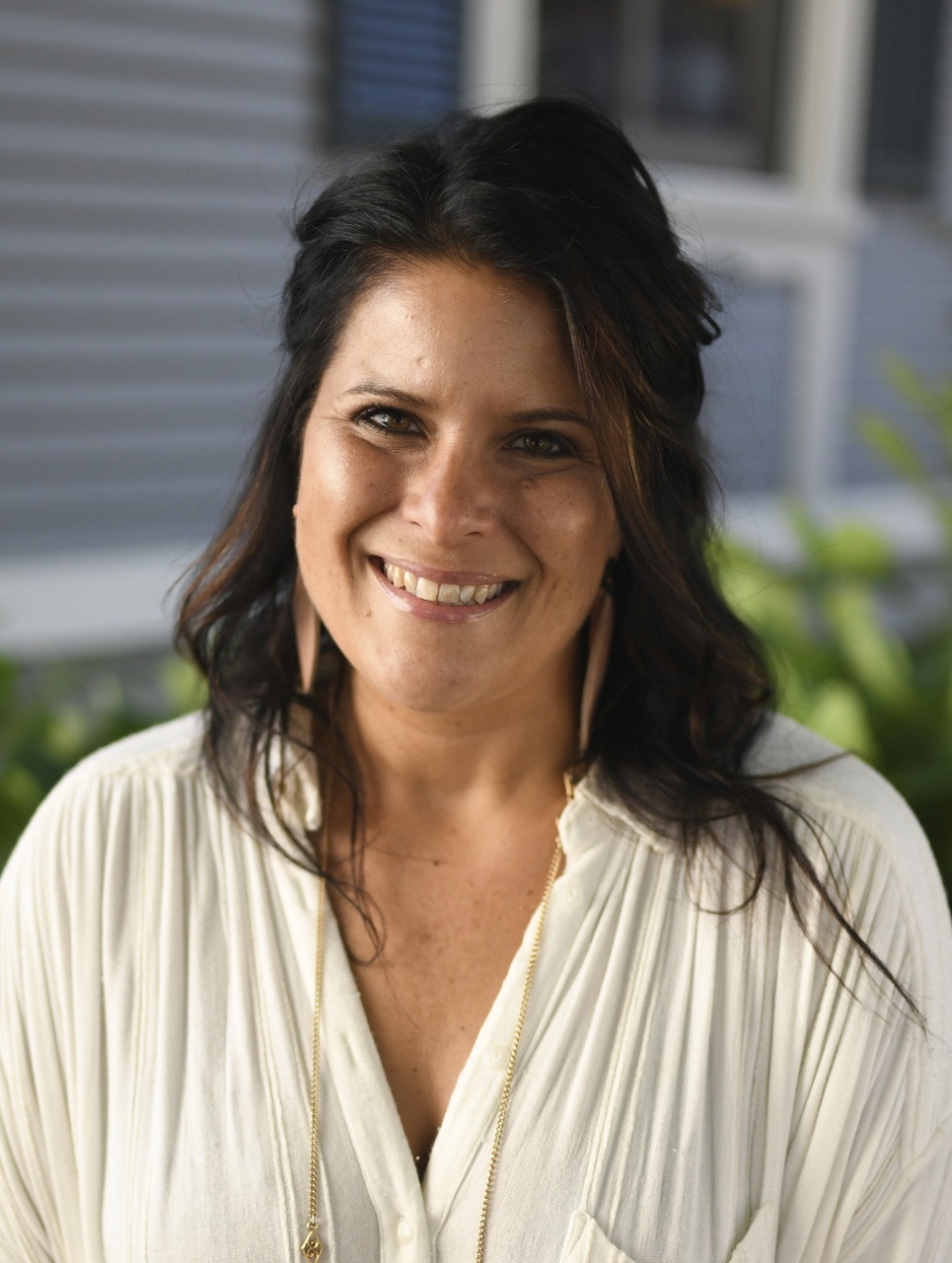 Jenn Conrad
Testing Services
Jenn Conrad has over 20 years of experience in many types of customer relationship roles.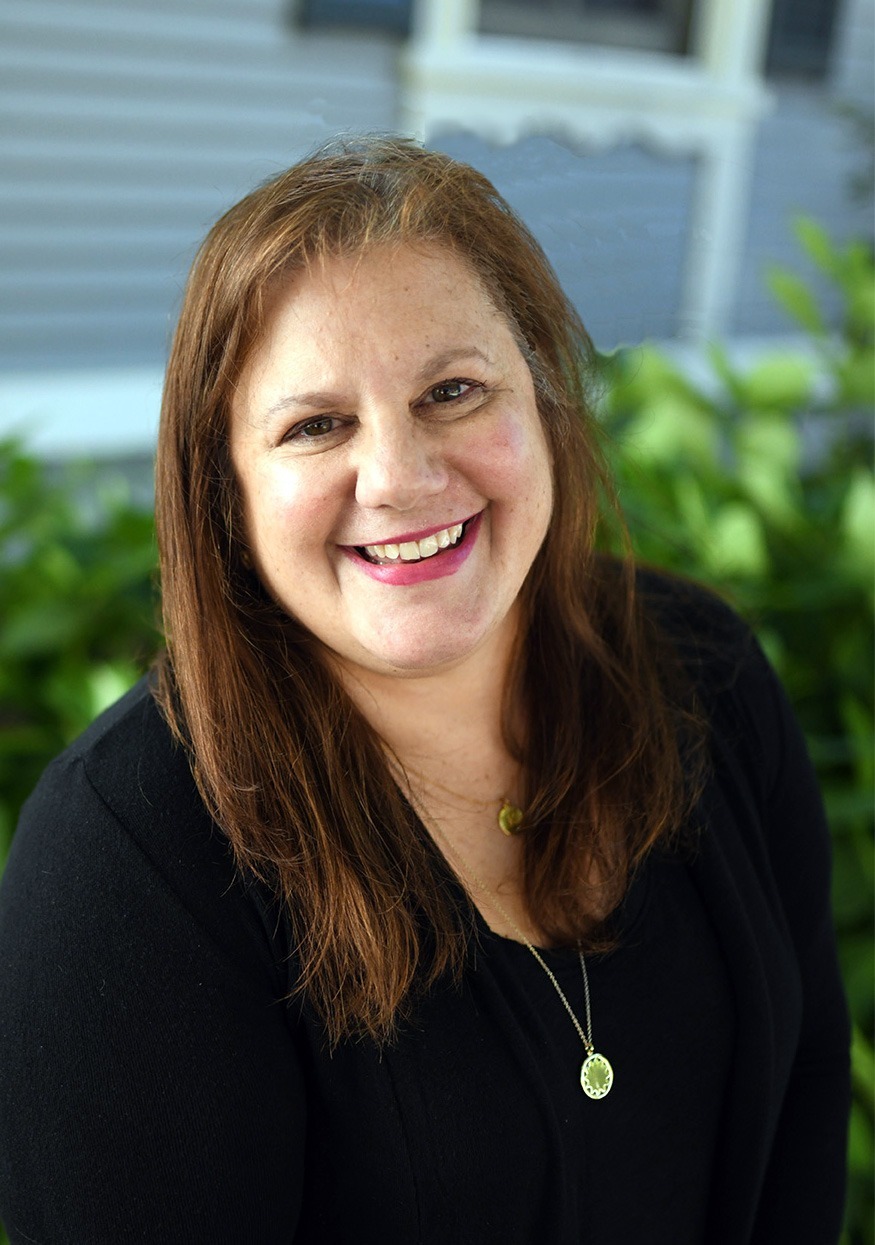 Kathleen Magee
Marketing Manager
Kathleen Magee joined BACnet International in 2015 after 15 years in the building controls industry.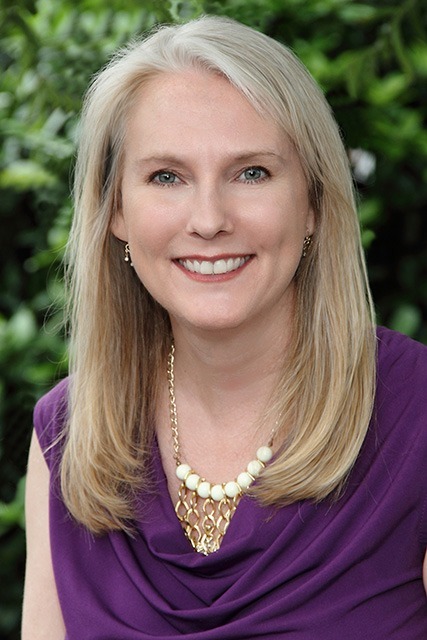 Patricia Bagley
Association Accountant
Patricia Bagley earned her BBA in Accounting from Kennesaw State University and has since been working in the private industry in the metro Atlanta area for over 20 years.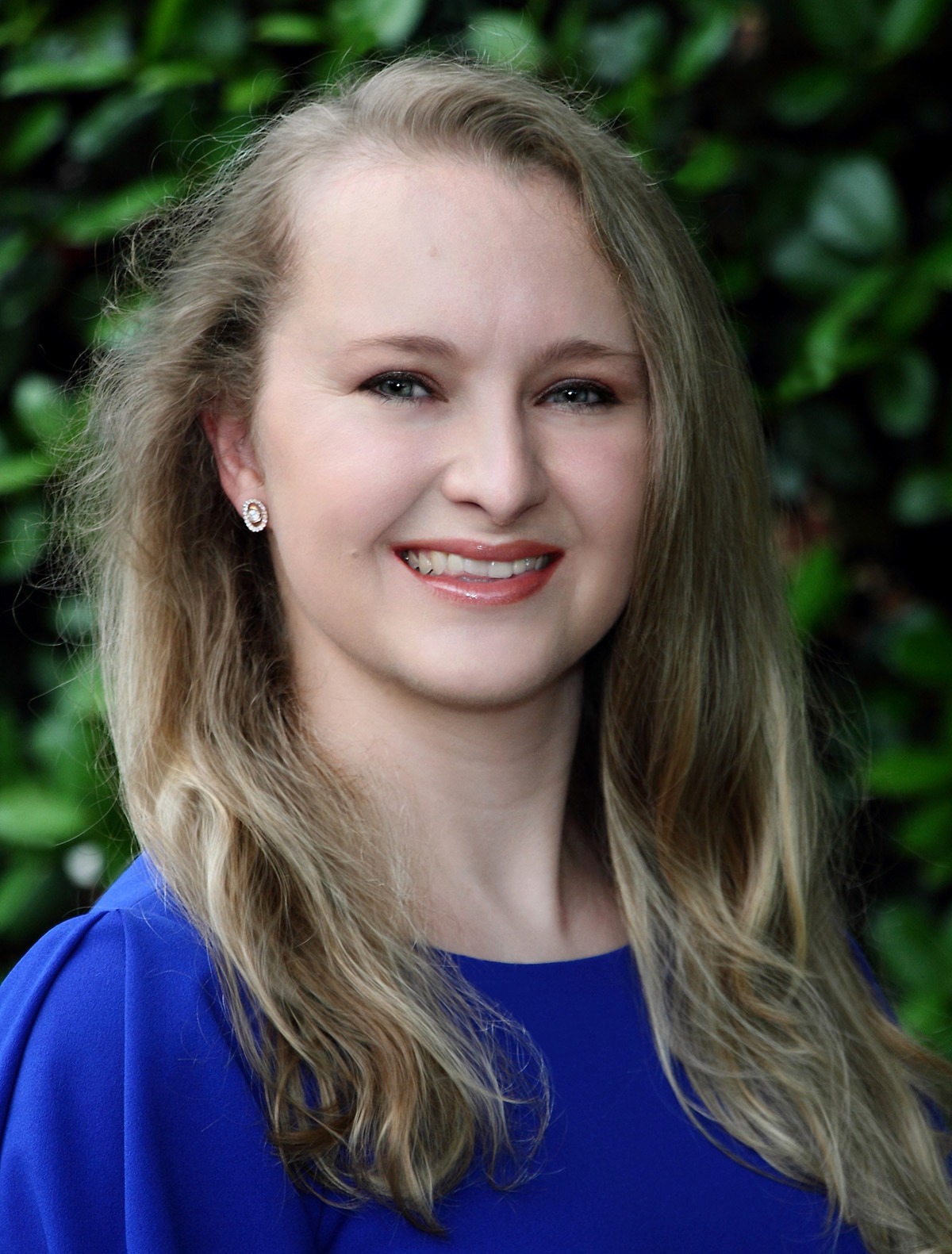 Mary Catherine Heard
Communications Manager
Mary Catherine Heard joined BACnet International in 2022 bringing a decade of marketing experience that includes website management, email marketing, social media, copywriting and graphic design.
Kelsey List
Senior Association and Event Coordinator
Kelsey List joined the BACnet International team in June 2017 as an Association Assistant. Prior to working with BACnet International she held various roles of increasing responsibility in the event planning field.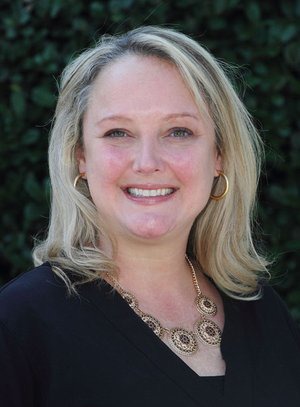 Laura Haller
Association Assistant
Laura Haller joined BACnet International in August 2022 as an Association Assistant. Laura has over a decade of experience in accounting management and tradeshow event planning. She graduated from Kennesaw State University with a Bachelor's in Business Management.