Dell Children's Medical Center of Central Texas
Austin, TX, United States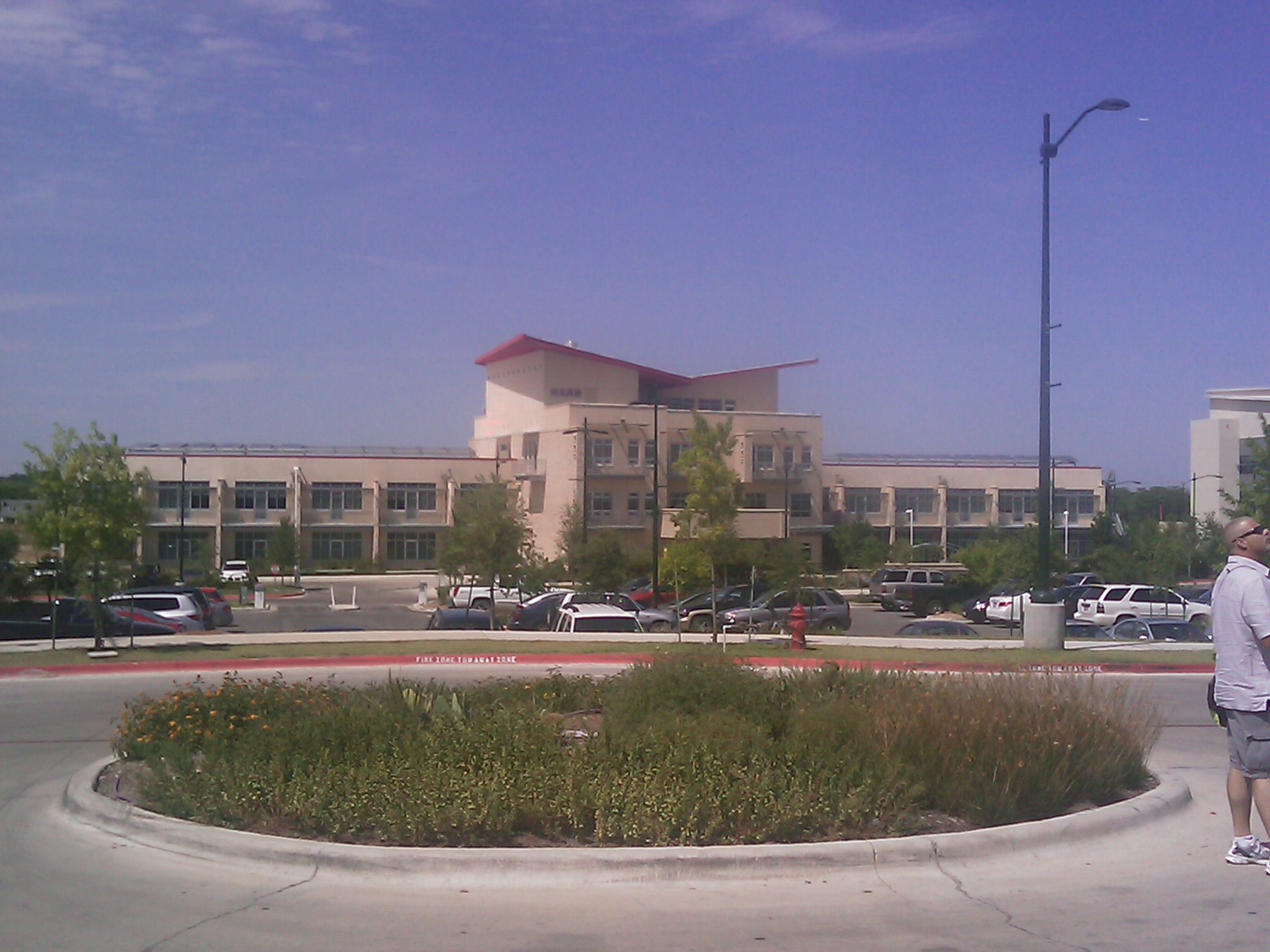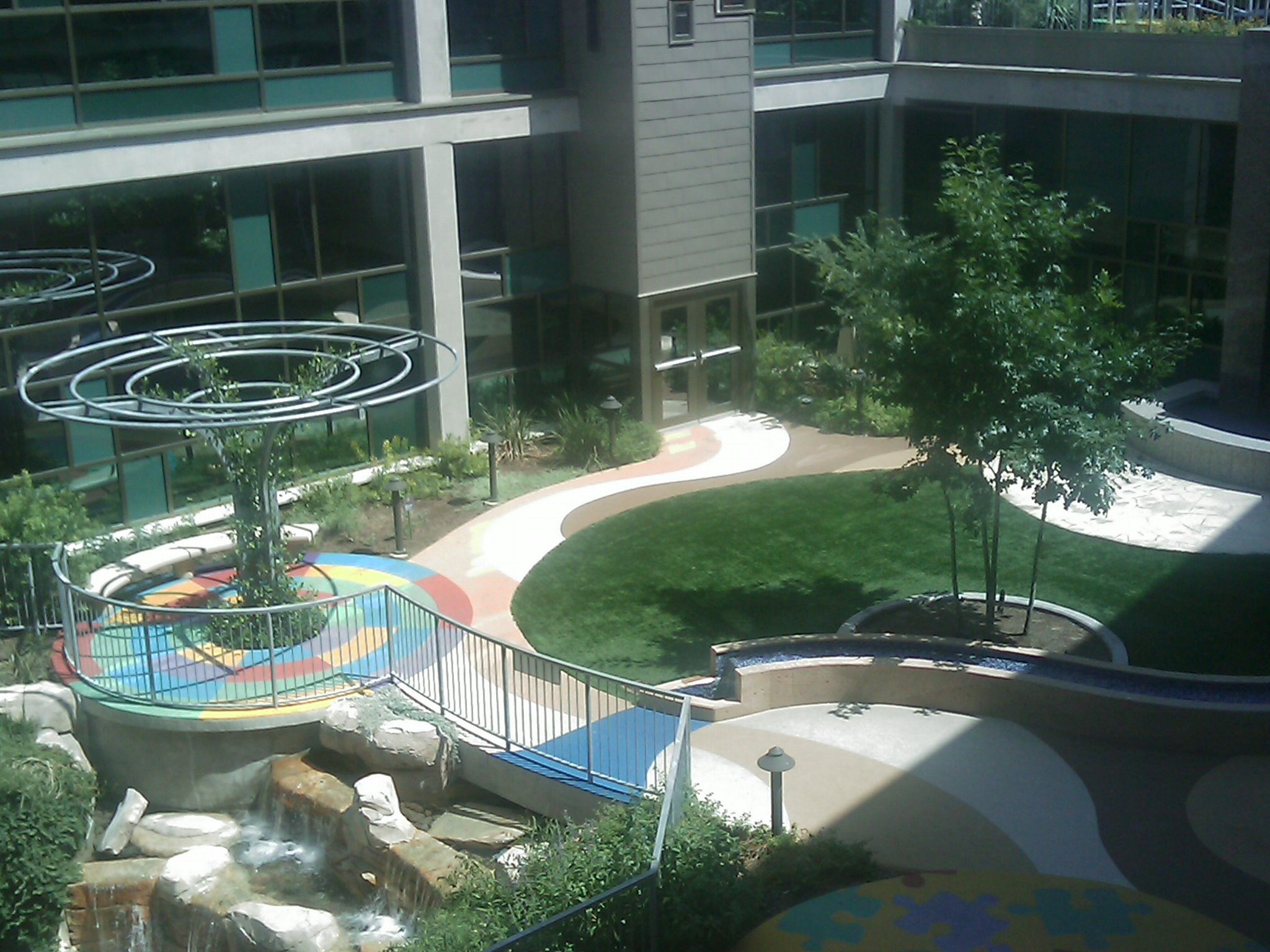 Dell Children's Medical Center of Central Texas is the largest children's hospital in central Texas, with 480,000 square feet of space dedicated to the healing of children. The 32-acre campus opened in June 2007 as part of the Seton Family of Hospitals, and includes children focused facilities such as a healing garden, therapy pool, surgical operating rooms, diagnostic facilities, emergency treatment center, and outpatient rehabilitation facilities.

High Performance Facility:
For the client, a high performance facility including state of the art energy efficiency was critical. Achieving LEED® certification was also an important goal for the hospital. In fact, Dell Children's Medical Center is the first health care facility to achieve LEED® platinum certification, the highest level of LEED building certification available.
Solutions
Using the APOGEE® building automation system, Siemens integrated numerous third party devices using a combination of BACnet, and Modbus protocols depending on the system including the hospital emergency power transfer switches, domestic water booster pumps and hot water generators, underfloor air distribution system, computer room air conditioners, and therapy pool air conditioning unit.
APOGEE system integration provides the information necessary to properly monitor the equipment and make complex decisions driving energy savings and efficiencies. Integration to the ABB Variable Frequency Drives in combination with the York underfloor systems using BACnet provides the system control necessary to drive energy costs down based on demand control strategies.
The APOGEE system is configured to alarm in the event that any equipment or conditions go out of tolerance, such as critical air handler unit fans, switchgear, or operating/isolation room conditions. Siemens' remote paging and notification software allows the operators to receive alarms and monitoring points via cell phones and pagers.
The building automation system automatically trends utility data regularly. Knowing historical data, facility managers can use the information to track costs and troubleshoot equipment operating in out-of-normal ranges, such as trending power spikes during a given period.
Client Results:
The hospital can operate more than 480 thousand square feet from a single workstation platform to monitor and control utility data, air conditioning and heating system, and utility distribution plant. This allows the owner to limit maintenance staff, thus reducing ongoing operational costs.
Reporting and trending also provides the necessary documentation for compliance and accreditation issues. For example, the hospital can provide historical data on isolation room pressures and operating room temperature and humidity readings as mandated by JCAHO.
Efficiency measures save enough power to fuel about 1800 homes in Austin.
Under-floor air distribution in non-clinical, non-patient areas requires less fan power than above-ceiling ducts